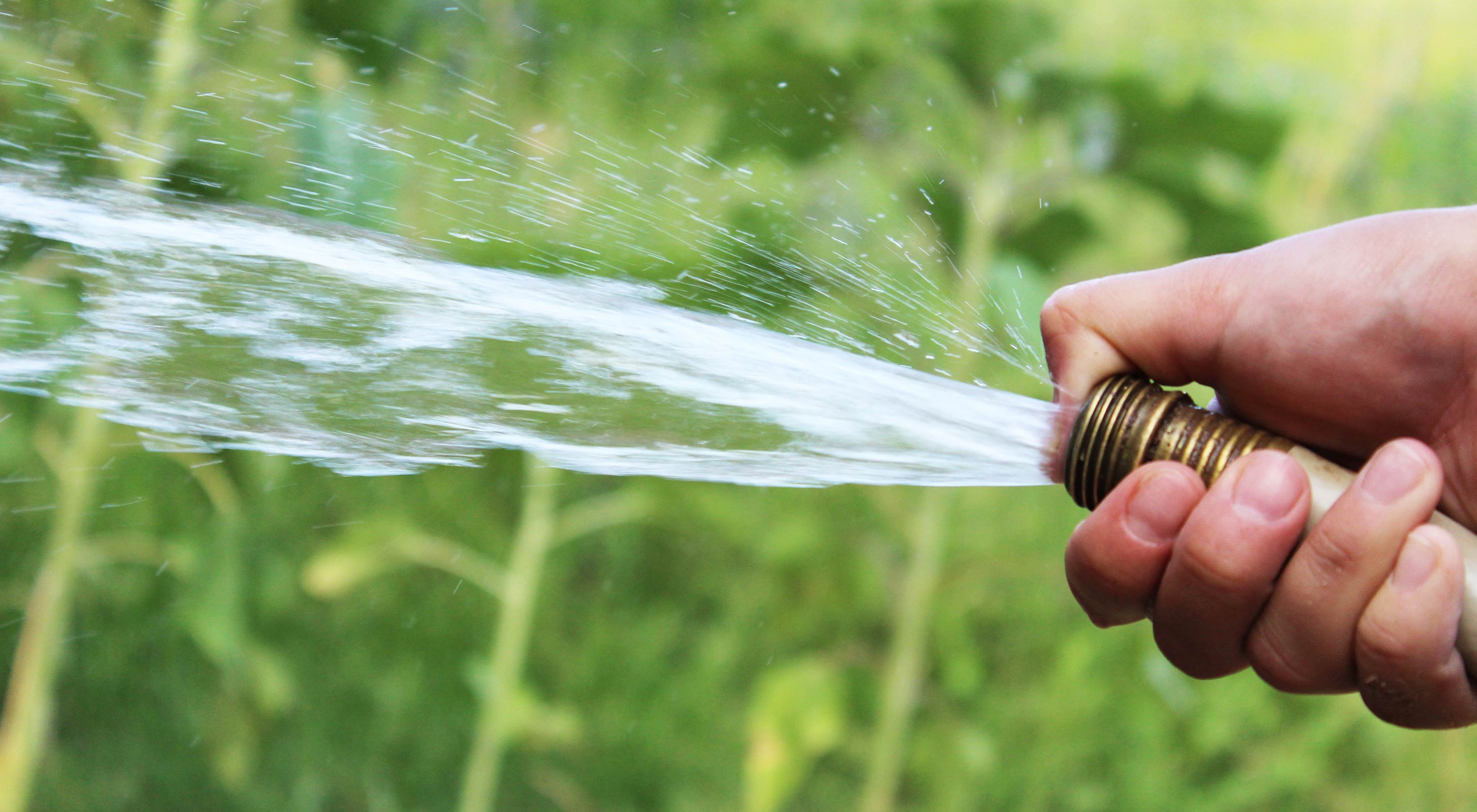 Whether you're tending to a cozy balcony garden, a flourishing backyard oasis, or a charming indoor green space, we've got the perfect watering supplies just for you. The Gardener Select selection ensures that no matter the size of your plants or the area you're nurturing, we have the ideal solution to keep them happy and healthy.
Our watering tools are thoughtfully designed with ease of use in mind, making watering your plants a breeze. From ergonomic handles for a comfortable grip to precision spouts that provide a gentle flow, we are sure you will find the perfect solution that suits your needs and preferences.
You'll find that our watering supplies not only boast practicality but also exude elegance. Crafted with a blend of aesthetics and functionality, they'll become a delightful addition to your gardening toolkit.
Join the countless happy gardeners who have made us their go-to choice for watering solutions. Discover the ease and joy of tending to your beloved plants with the finest tools the industry has to offer.