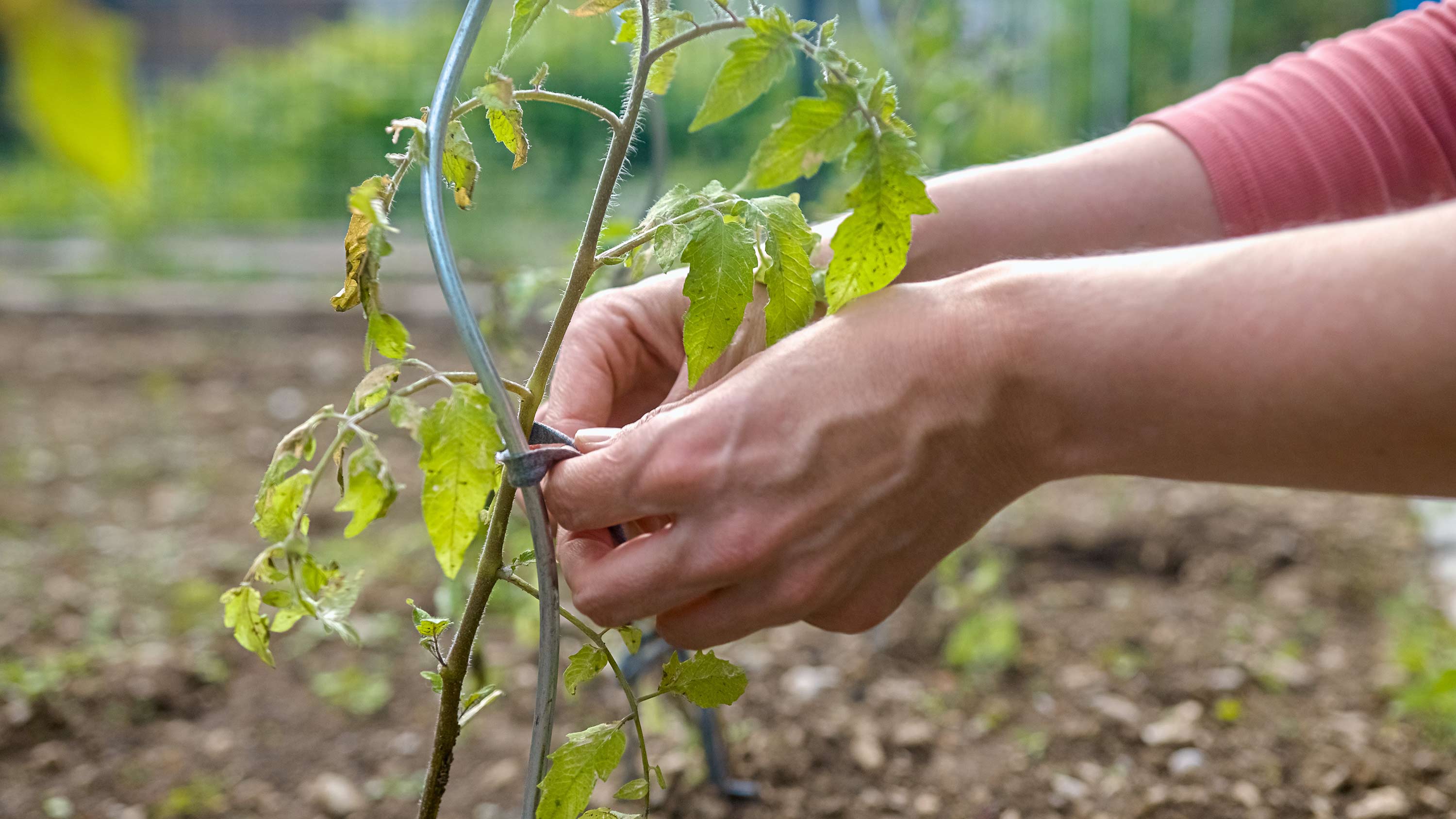 Our range of high-quality products not only promises durability and reliability but also ensures that you can fully immerse yourself in your gardening passion without worries or limitations. Witness the difference that Gardener Select supplies can make in nurturing your plants, creating stunning landscapes, and reaping a bountiful harvest.
We offer a wide array of products that cater to various gardening needs. From plant supports and composters, sprayer bottles, and innovative plant care solutions that optimize growth, we have something for everyone, whether you're a seasoned gardener or just getting started.
Our commitment to quality means that every item we offer has been meticulously crafted from high quality materials, ensuring longevity and durability, ensuring you achieve the best results possible.