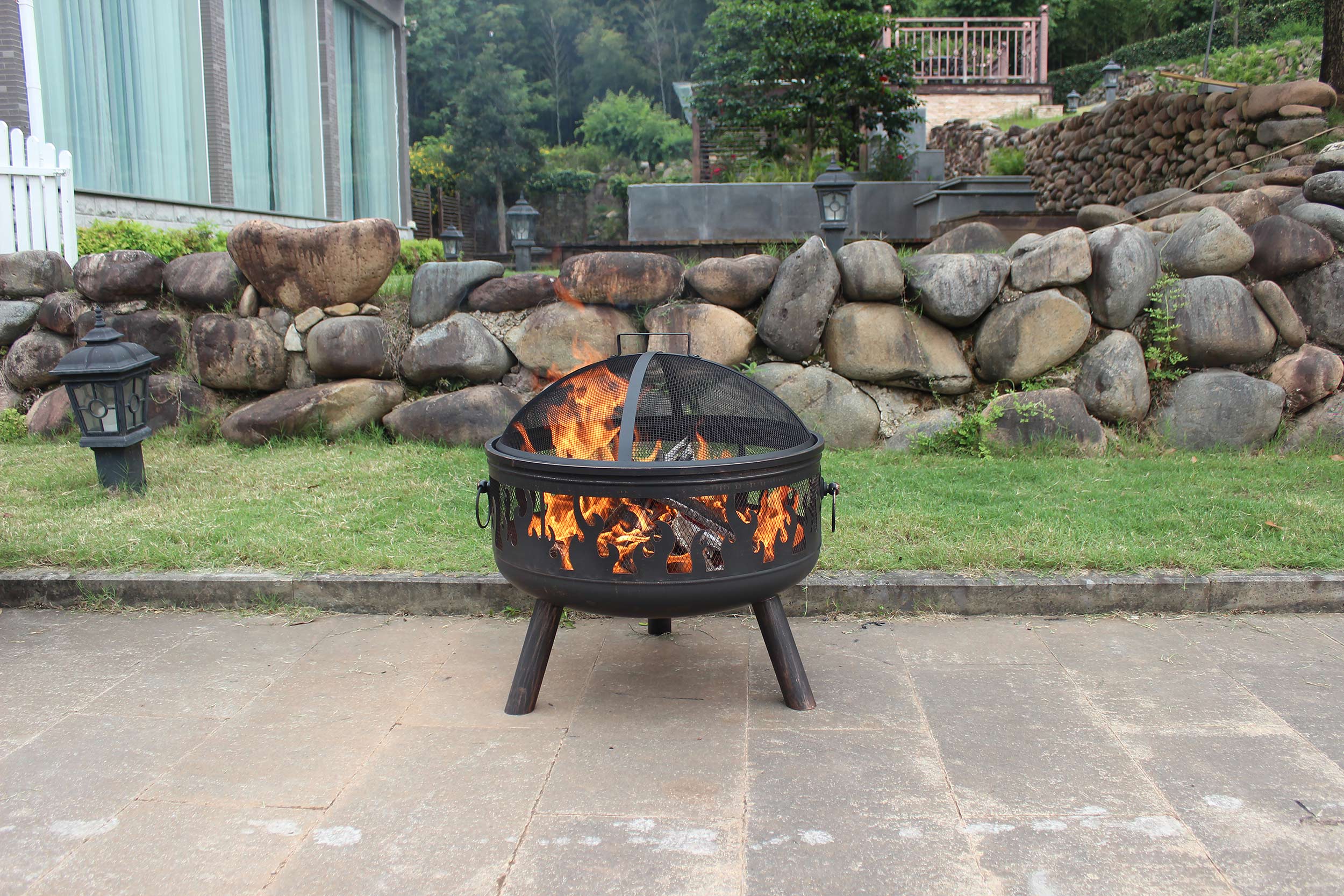 Are you ready to create your Pinterest worthy backyard paradise?
With the warm glow of these outdoor Gardener Select fire pits, your patio will have the perfect ambiance for a relaxing outdoor experience on a cool summer night or crisp fall evening.
Whether you want to roast hot dogs, make delicious S'mores, or just enjoy the wood burning aroma, these fire pits are sure to please. We offer a variety of sizes and styles so you can pick the one that best fits your needs and allows you to create a backyard that truly reflects your personality!