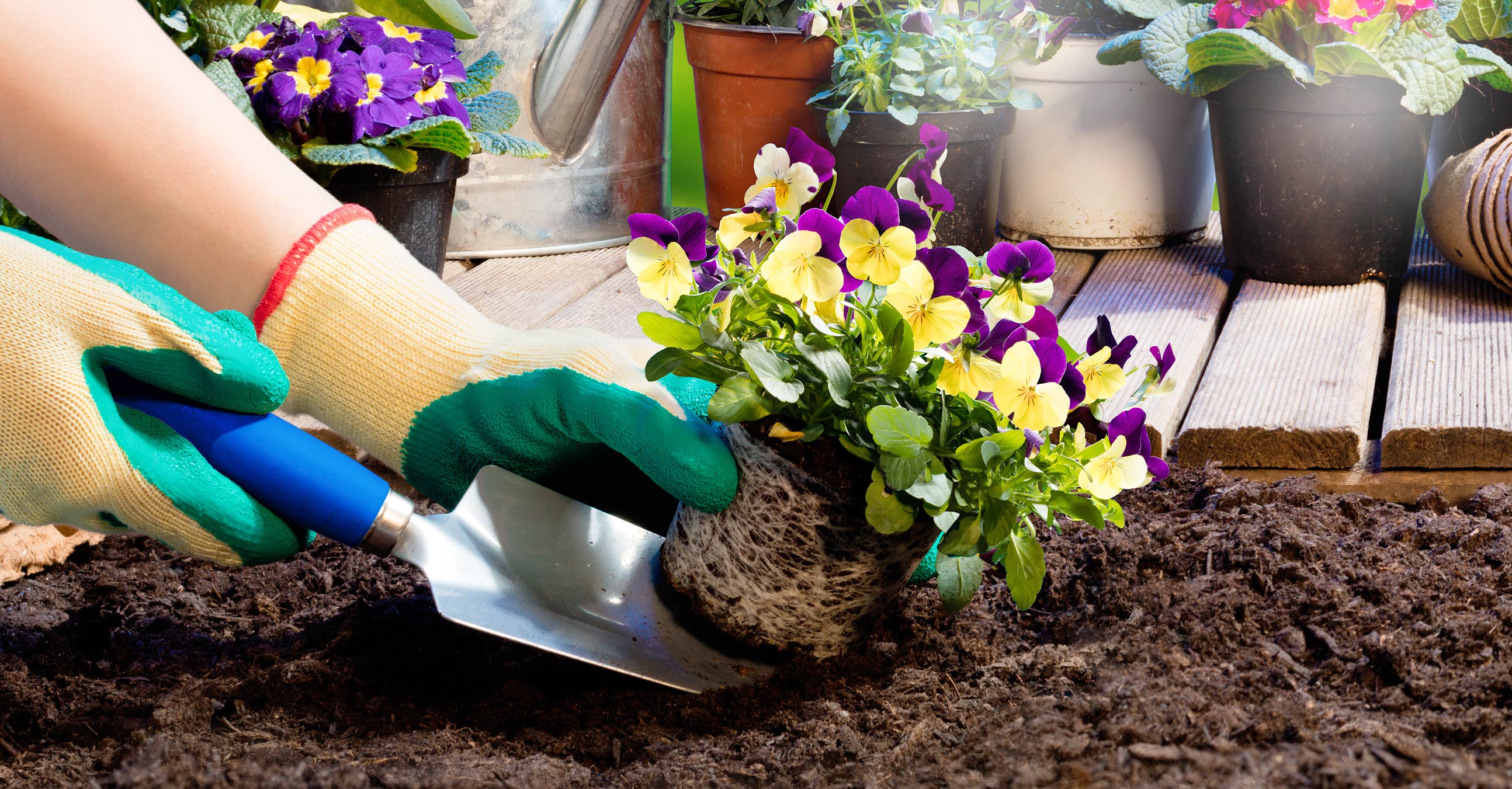 Elevate Your Gardening with Gardener Select Tools!

We believe in the magic of gardening and know that the right tools play a crucial role in supporting your gardening efforts.

Why settle for ordinary when you can have the extraordinary? Our carefully crafted tools are designed to be your reliable companions, crafted with the finest materials to stand the test of time. Their ergonomic designs ensure a comfortable grip, preventing fatigue and allowing you to immerse yourself fully in the blissful art of gardening. Whether you're a seasoned gardener or just starting a gardening journey, our tools cater to all skill levels.

When you invest in our gardening tools, you're also investing in the future of your garden. Experience the difference as you trim, plant, and groom your plants with the precision and care they deserve.