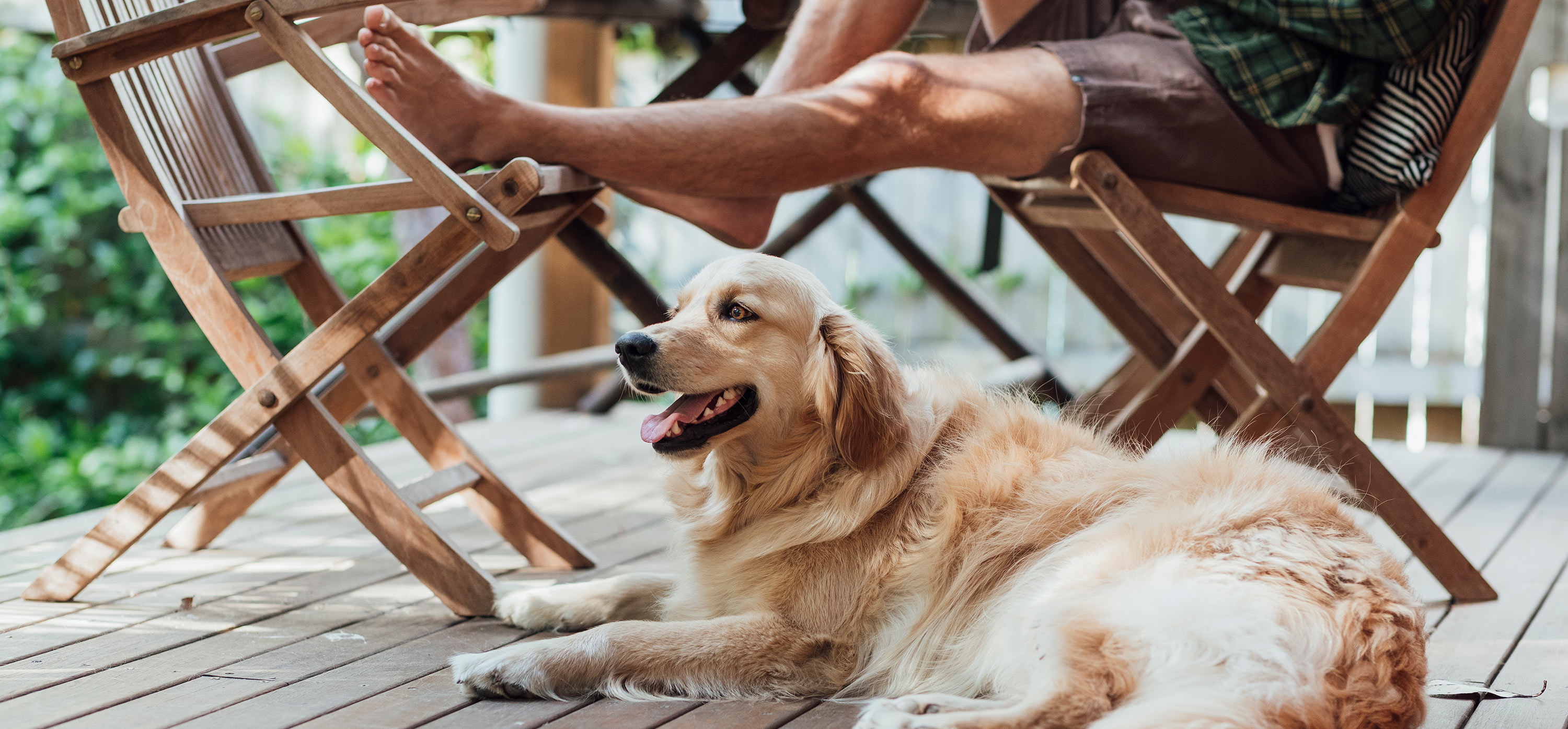 Create Your Outdoor Haven with the Gardener Select Line of Outdoor Furniture

Have you been dreaming of transforming your outdoor space into a captivating oasis of comfort and relaxation? Gardener Select outdoor furniture offers you the opportunity to create the lifestyle you've always dreamed of. Embrace the joys of outdoor living with family and friends, host unforgettable gatherings, or simply indulge in quiet moments of relaxation.

Our philosophy is simple: we believe that your outdoor space is an extension of your personality and style. It should reflect your unique lifestyle, providing you with the sanctuary you deserve. We take pride in offering you a collection of outdoor furniture that combines style, durability, and functionality.